How to Hire Licensed Building Surveyors in Sydney
If you plan to construct a building in Sydney, you may require the services of a building surveyor who is known for his expertise, professionalism, experience and integrity practiced for decades together.
A licensed professional building surveyor is one who can define the absolute nature of the purchase, point out the rights of others over the prospective property, besides defining your rights on the property, pin point the veracity of the deed, offer the latest information if need be, clarify the modifications from the previous deed, quantify the area of the space and mark the boundaries.
The easiest and the fastest method for choosing a licensed building surveyor in Sydney company is the Internet. You can zero in on the most suitable competitor who can clarify your doubts and who can meet your demands.
Then, decide about the estimation of the cost and the financial viability involved in the surveyor report.
You have to see that the building surveyor grasps your ideas accurately regarding duration and payment and it should be recorded in black and white.
Choose a building surveyor who seems knowledgeable and who has good credentials.
You should not sacrifice on quality of work despite the higher costs.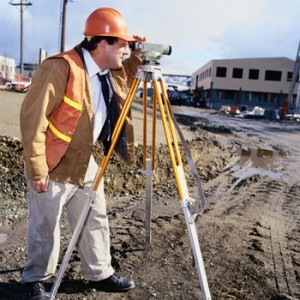 They should be licensed by the State and should possess certificate of Advanced Professional Liability.
He should be in a position to standby your side even after completing the job.
If you want a certain type of uncommon survey, you have to identify the building surveyor who is an expert in that particular domain.
A written contract between you and the building surveyor is a must before the start of the survey incorporating the fee structure, the due date of payment, initial payment or final payment – all these factors to be recorded very clearly to avoid future hassles.
Once the survey reaches its finality, the building surveyor should accompany you to the project site and physically explain all the relevant features of the survey conducted to point out the permanent boundary identifications that have been preset by him.
Hill and Blume Surveyors are an experienced and professional group in Sydney well known for exactness, client attendance, perfection of assignments and time consciousness – all these guaranteed to detail. In fact Hill and Blume are so confident with their delivery that they guarantee that they will provide your surveyor report within 24 hours.